In 2016 Company has launched new construction initiative in Jacksonville, Florida.  In cooperation and with support of Jacksonville City Council, we have started construction of new affordable houses for working population, including single mothers. This market is suffering from inadequate supply and poor building quality. In city of Jacksonville alone, the need is 20,000 houses and rising. We are implementing this project, utilizing SIP (structural insulated panel) technology, that have several crucial advantages for the builder and homeowner. This type of construction improve efficiency and profitability through reducing on-site labor, speeding up dry-in and cycle time, reducing material waste, minimizing call-backs and repairs. For homeowner it creates extremely energy-efficient homes with lower living cost in safe and sound environment; lowers energy bills, making long-term homeownership more affordable; enhances indoor air quality and minimizes environmental impact. In 2018 we are building first three houses as a pilot project and will continue with volume of 15-20 houses a month. With increasing of construction amount, company is planning to set up SIP panels factory locally.
Develop proposal for the design and construction of a state of the art oil refinery in United States.
Purchase of Bonny Light oil from Nigeria, refine in Greece, and sell refined products on worldwide market.
Develop low cost housing using SIP technology in Israel and Nigeria.
Established the Nigerian company "Afriscape Nig, Ltd" for the sale of houses using SIP technology, in partnership with a Nigerian firm.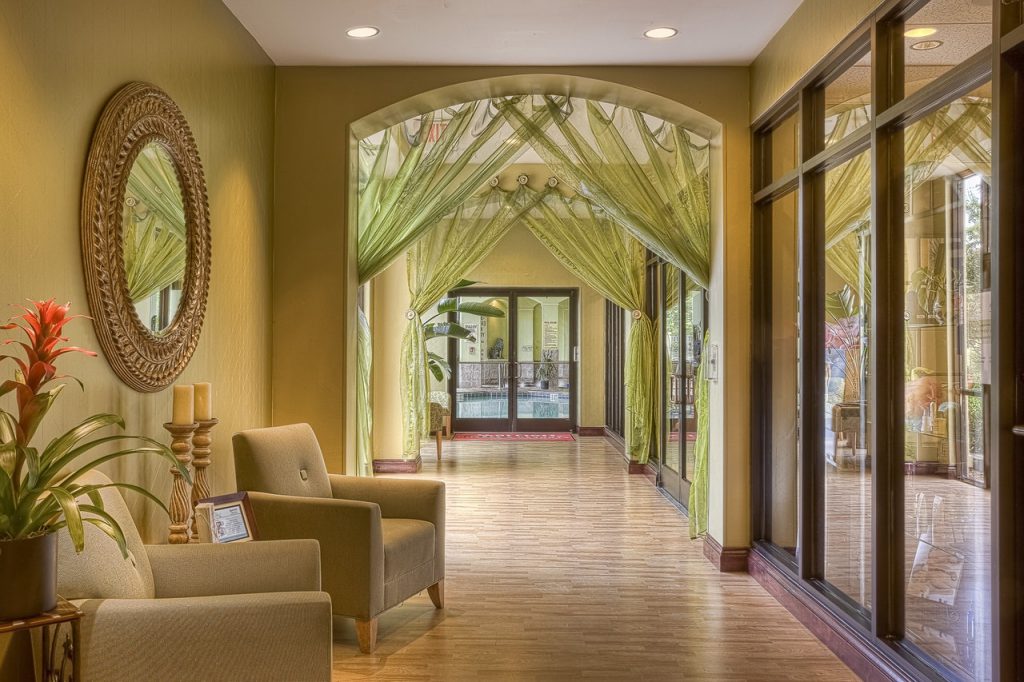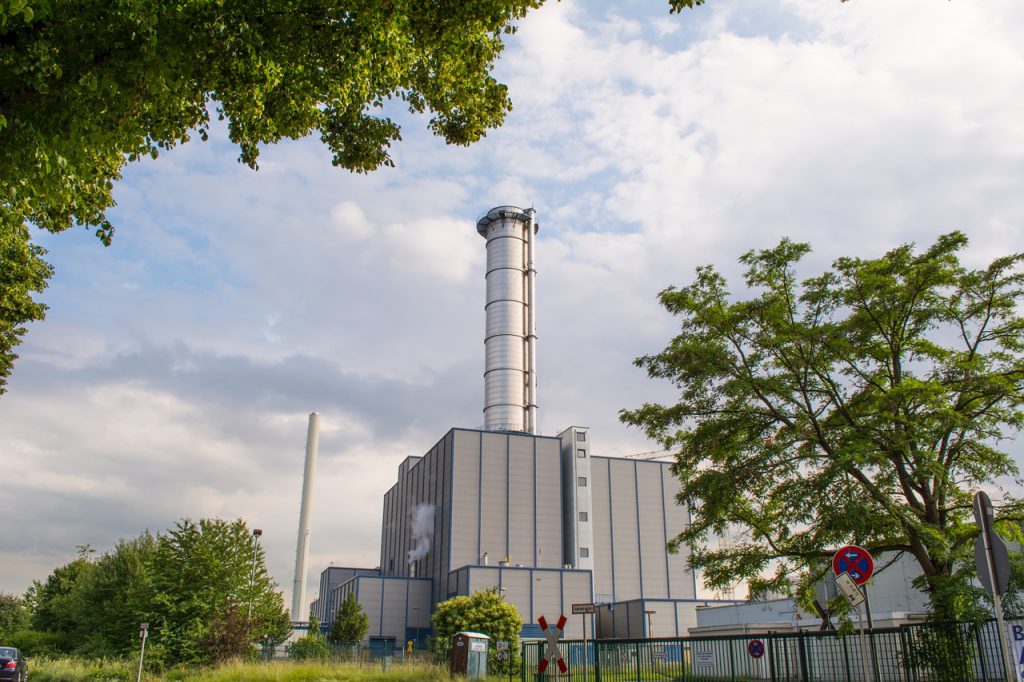 Design of a convention center/hotel/shopping center in Abuja, Nigeria.
Design of two 5-star and five 3-star hotels in Lagos and Abuja, Nigeria
Design of second waste to energy plant in Lagos, Nigeria. Project initiation in fall of 2009.
Developed proposal of 600 mile long high pressure natural gas pipeline from Kano to Akwa, Nigeria, in partership with Falcongaz Limited.
Development of affordable housing subdivision, as well as luxury estates, in Abuja, Nigeria.
Design of convention center/hotel/shopping center in Lagos, Nigeria.
Create distribution networks for commodities and products from Nigeria to the U.S. and Europe.
Continuously increase the export of U.S. and European goods to Nigeria.
Projects to improve the efficiency of Nigerian agricultural systems.
Sale of Chrysler and Jeep vehicles from Greece to the Nigerian market.
Established Kairos Development, Inc. as a company dedicated to projects in Nigeria
Design of solid waste to energy plant in Abuja, Nigeria to fuel a 60-300MW electric power plant.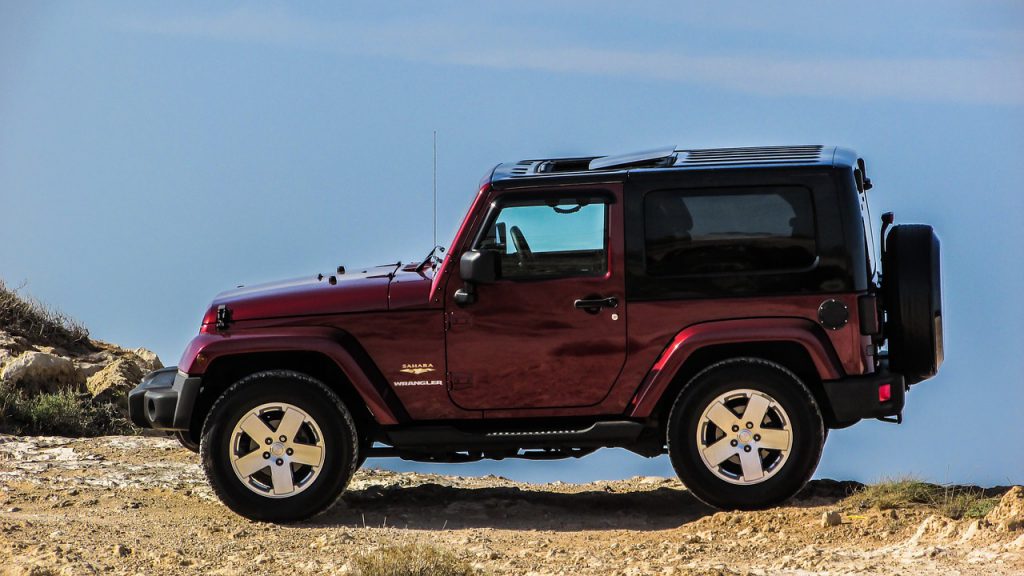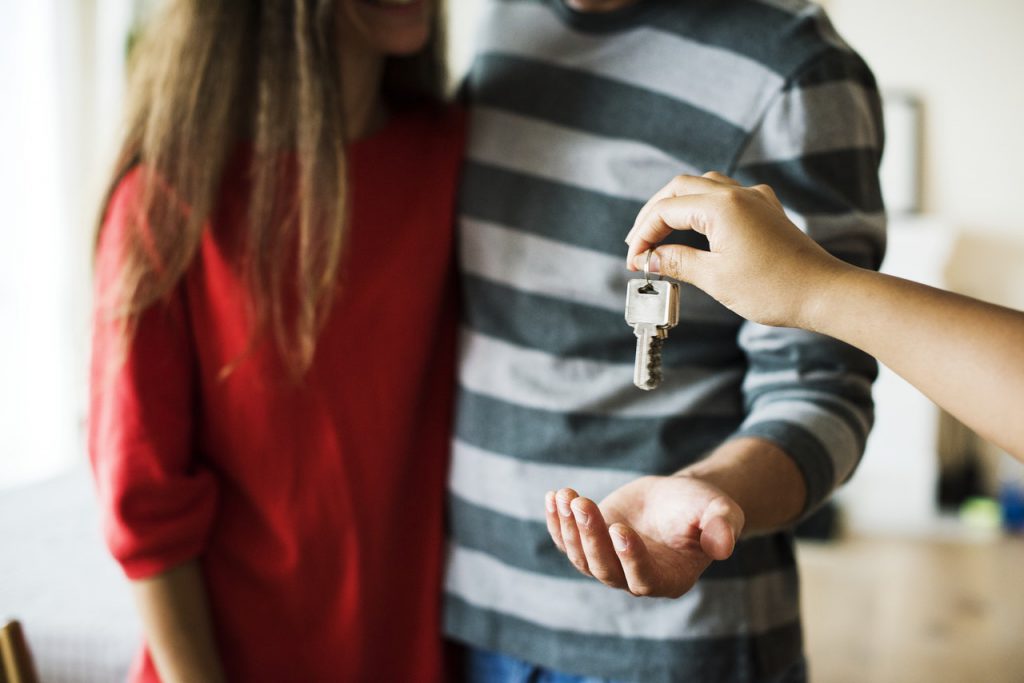 Developing affordable housing projects in Mexico..
Export of food processing equipment.
Supplied decontamination equipment to Russian nuclear power station near St. Petersburg.
Participated in United Nations "Oil for Food" program.
Financed and supplied construction equipment, and equipment for manufacture of construction materials to Russia.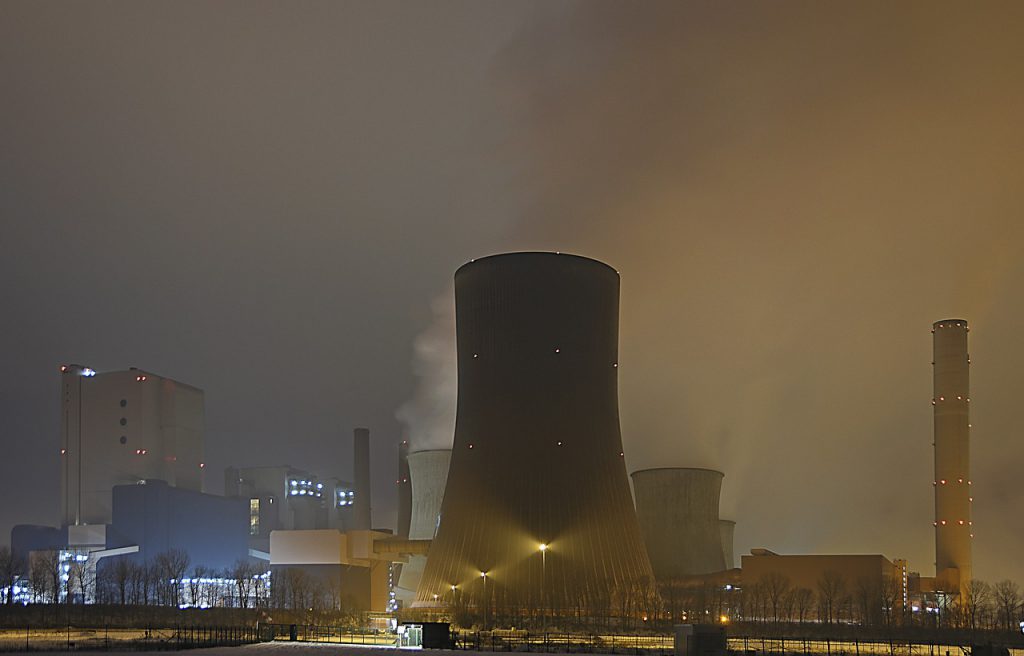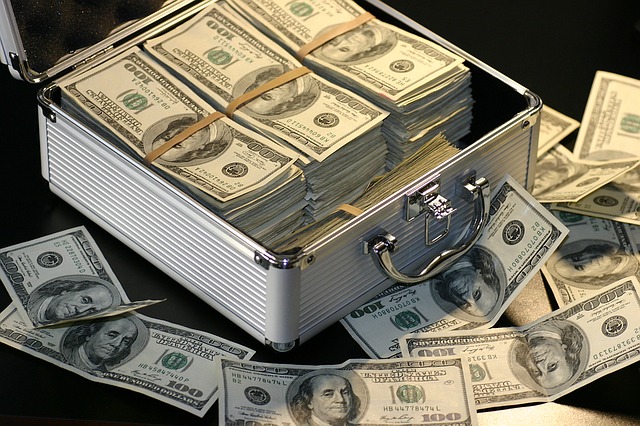 Supplied Russia sheet metal from "Severstal" to a Scandinavian customer.
Raised U.S. $500 million in loans from the republic of Tuva, Russian Federation.
Supplied European stone distributors with Russian granite.
Joint development of automotive airbag fabric with Morton International Automotive Safety Systems and a Russian textile producer in Kemerovo, Russia.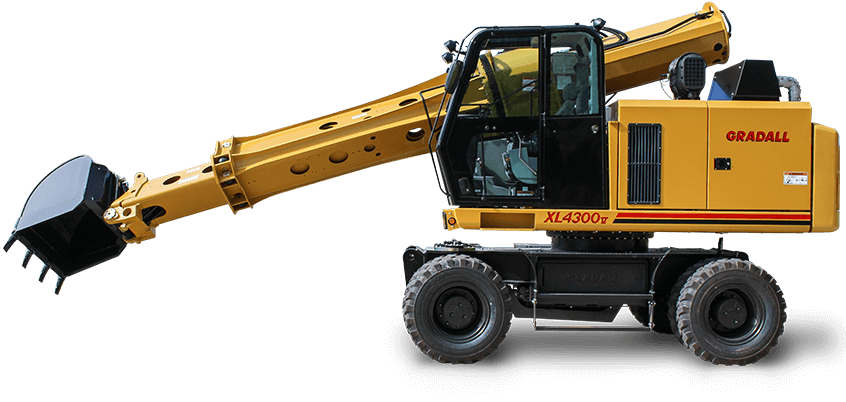 Supplied American heavy construction equipment (Gradall) to Russian company. Built a Russian excavator utilizing Gradall's hydraulics.
Supplied prefabricated homes to Israel.
Supplied American food products to Russian customers.
Organized a dairy cattle development program for Russia for increased milk output.
Organized the first western style printing business in Estonia.
Supplied Ukraine with brick manufacturing line from Holland
Supplied Russian made wood pallets to England
Exported Siberian lumber to England